Welcome To John Magill's Vision,
Highfields Golf and Country Club
THE JOHN HENRY TAVERN
IS NOW OPEN FOR THE SEASON
JOIN US OUT ON THE PATIO
FOR A COCKTAIL OR DINNER
AND ENJOY THE VIEWS!
Find out how to save 15% off your wedding package!
Great Fall dates still Available!
Call AnnMarie at 508-839-1945 ext 222 for more information
Check out our current menus: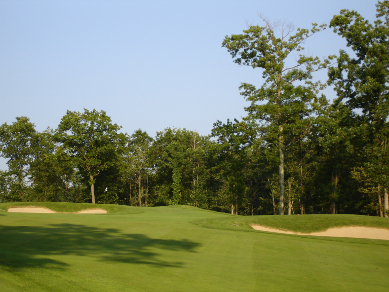 Golf at Highfields
At Highfields Golf and Country Club you'll feel the difference between "playing" a golf course and "experiencing" the game of golf on a course inspired by old New England. Situated on over 220 acres overlooking the Blackstone Valley, Highfields is one of Central Massachusetts finest layouts.