Welcome To John Magill's Vision,
Highfields Golf and Country Club
Highfields Golf Course will be closed on 9/26, 9/27, 9/28 & 9/29
for Aeration of the course.
The John Henry Tavern will be closed during this time re-opening on Thursday 9/29 at 4:00 pm for Dinner
Check out our current menus: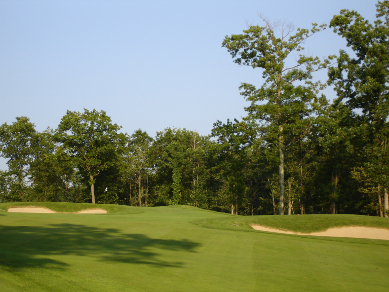 Golf at Highfields
At Highfields Golf and Country Club you'll feel the difference between "playing" a golf course and "experiencing" the game of golf on a course inspired by old New England. Situated on over 220 acres overlooking the Blackstone Valley, Highfields is one of Central Massachusetts finest layouts.